" The World is a book, and those who do not travel read only a page. " ~St. Augustine


I sit here in bed, only a week after class has started, and I've already changed my major since the first day.
I got to sophomore year as an undecided major with a creative writing minor and now I've changed to double majoring in Journalism & Advertising and still minoring in creative writing.
3 concentrations...It's going to be A LOT of work.
But I think it will be worth it. One day, I'm sure it'll all pay off.
The crazy thing is going to be down the road when I look back at my life, say, ten years from now. It's going to be so different than what I think it is.
I have so many things I want to do...
I want to travel the world...
I want to go to Ireland
I'd like to go to New Zealand
I want to travel to Canada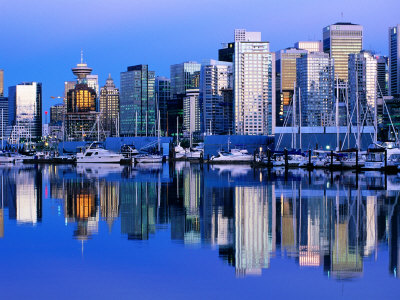 I want to do something outrageous like skydiving or something
(this is Mark skydiving..CRAZYYY!!!)
I want to witness the Olympics...hopefully in London 2012
I want to write a book.
I want to go on a coffee expedition. I want to try a cup of coffee from a local coffee shop from every state in the U.S.
I want to rent a convertible and drive down an open highway going way way way too fast.
I want to one day be in good enough shape to compete in a triathlon. (yeah right)
I want to write a song on the guitar and sing it (if only to myself)
Here are some cool things I can check off my list
1. I got to sing the National anthem at a Red Sox and White Sox game with my church and we actually walked onto home plate! It was amazing.
2. I got to witness the freezing cold inauguration of President Obama...life changing!
heres a picture I took
3. Visit Europe with my family! So much fun!
I have been blessed with an AMAZING LIFE so far! I have witnessed things I never imagined and traveled to see more than ever expected. I know God has so much in store for me and I have my whole life ahead of me. There is still so much left out there for me to do! I can't wait to get started on it...
now the problem is deciding where to start!