Valentines consisted of chickfila with Lori and 3 trashy Tv shows. Nice.
Mmmm chargrilled chicken sandwich. Yes.
THE SUNS OUT! Sunshine puts everyone in a better mood.
I got two new pairs of jeans today and they both fit GREAT! I got a pair of flares and the'yre about 2 feet too long but they fit everywhere else. They're from abercrombie kids and they're still too long haha oh well!
I got some granola, raspberries, blueberries and vanilla greek yogurt at the store to make little parfaits and it's been delicious
Hummus has returned to my fridge.
I got to meet up with Ali today, she always makes me laugh! (we don't take pictures much obviously haha)
My BIO class was canceled yesterday which hopefully means he pushed out test back... fingers crossed!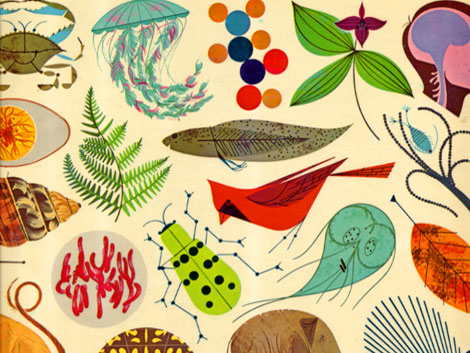 Lindy got featured on the blog
Blonde Ambition
! She did a really great job, such a fashionista!
Every wednesday when it dawns on me that Thursday = the weekend I get really really happy about the fact that I don't have Friday classes!
The high on Friday is 63!!! That's seriously like AMAZING for February in Boone! I will definitely be making a trip to the parkway this weekend for some hiking! ( I found this picture online and it made me laugh hahah)
Bible study is tomorow night! We missed last week so I'm excited to get back into the groove with some of my favorite girls!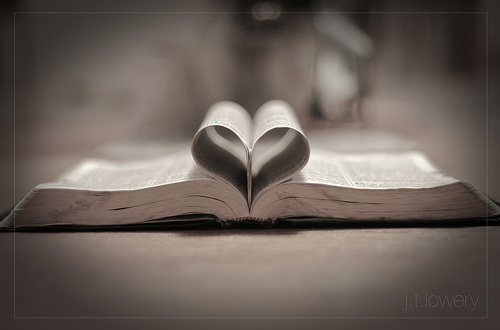 They're showing Tangled at our campus theater this weekend! I've been wanting to see that movie so I'm excited that I will hopefully get to see it for only a dollar!
I got a flu shot on monday! The reason I am happy about this is because I don't want the flu! One of my teachers even showed up with the flu yesterday!?! I don't know what she was thinking! And a girl in my class showed up with pneumonia! It's a germ fest! Gotta keep washing my hands!
But as for now...let the good times roll!